For new patients
Hello, I am Hidenori Kawai, the director of K's dental clinic.

Generally, toothache and problems in mouth tend to take a backseat to entire body.
However, oral cavity including teeth is closely related to whole body, so keeping your mouth
healthy leads to prevention of disease and improvement of quality of life.

Our patients have different worries like toothache, swollen gums, and teeth alignment.
We plan and offer dental treatment to eliminate such worries considering health of teeth and body.

Many patients need to attend a dentist several times when treating cavities, periodontal disease, or receiving implants.
We respect patients' feelings and see each patient like a member of our family.
We try to create a relaxing environment in our dental office for our patients. Our staff also create atmosphere that facilitates communication with patients.

Preventing tooth decay is the most important to keep your mouth healthy. We offer treatments aiming to detect and treat in early stage so that you can use your healthy teeth for a lifetime.

We care for not only your teeth but also your general fitness. Feel free to contact us if you have any concerns.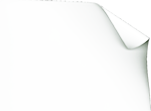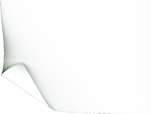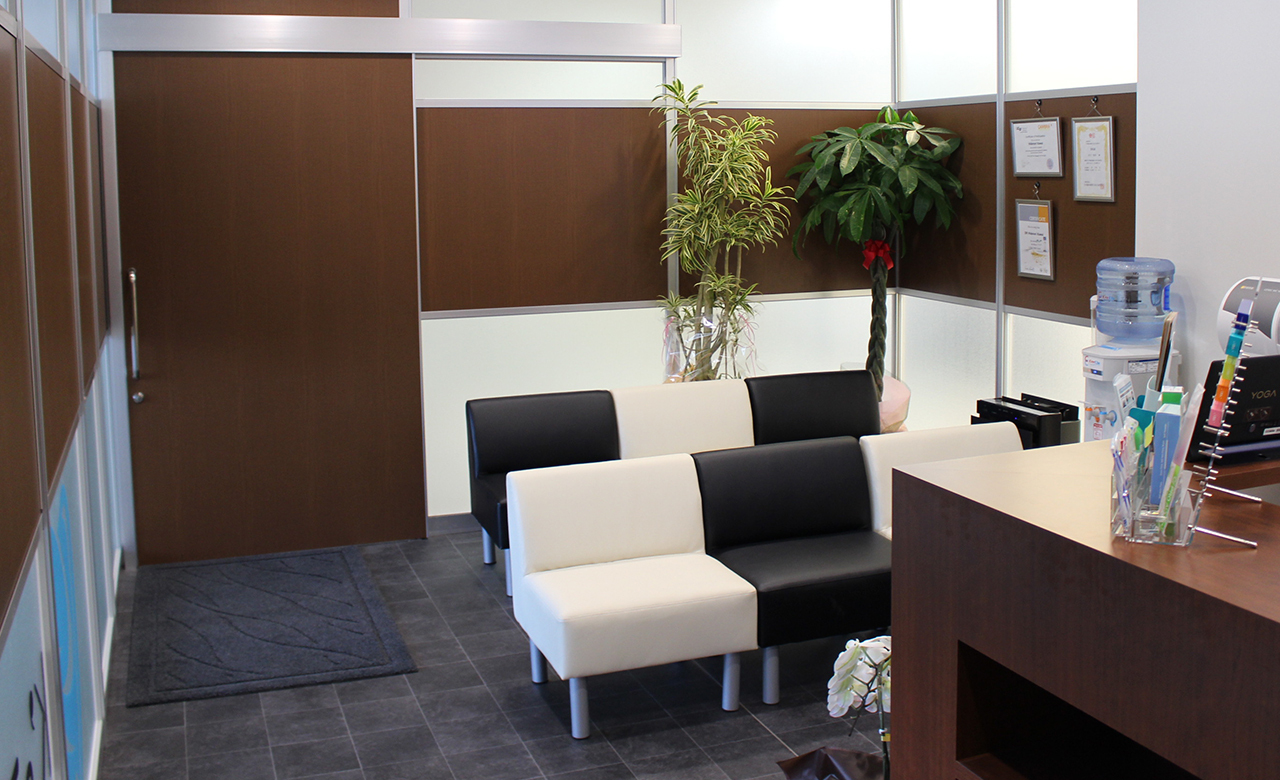 Health Insurance Treatment
In case of japanese Health Insurance medical treatment,the treatment number of times Increases unlike
USA and Australia.                 

30% will be borne by the patient in the payment burden 70% of the country(National expenditure) in the health
insurance of japan.

Therefore,when treated with health insurance,it increases the number of treatment to comply with national rules.
In the case of health insurance, Dental crown and Dental Inlay as metal material, white material is 100% of the
self-pay.

First of all, I will do the X-ray inspection and periodontal disease inspection in insurance treatment today.
The doctor will make a treatment plan on the basis of the inspection results.
Then, after treatment plan, please decide the treatment of the insurance treatment or self-pay
For example,"I want to finish early treatment I don't want to use metal material" Once the plan is decided,
today's medical care is completed(over)

I will do the treatment according to the plan from next time.